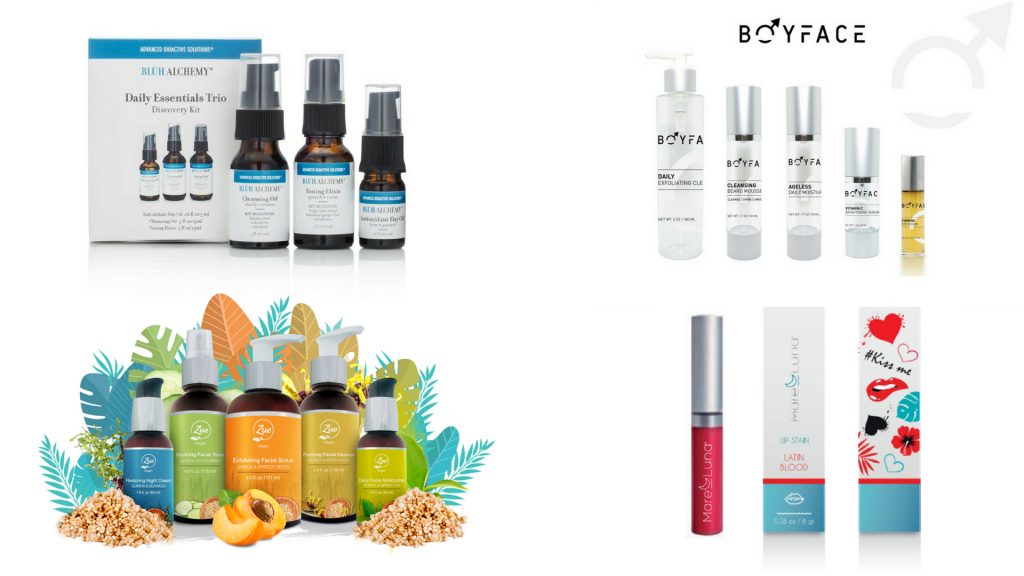 Work with me one-on-one to create your beauty, hair, or skin care product, build your brand, and design a sales strategy for success.
Whether you're just getting started or have an established product, I can design a customized program to help you with the parts of your business that need expert help.
You'll have a professional coach in your corner to answer your questions, provide a solid plan, and keep you on track to reach your goals.
Depending on your business, you can choose from the following options.
OPTION #1: Beauty Brand Bootcamp
Perfect for brand new beauty entrepreneurs!
Do you want to get started in the beauty product industry, but have no idea where to start or what to do? Do you have a vague idea of the steps involved in creating a brand, but you don't know how to go about making those steps happen?
Through this on demand course, I walk you through every piece of the process, from product development to branding and sales strategy. I will also show you how to create an integrated product development and marketing plan for your products.

OPTION #2: Beauty Brand Intensive
Perfect for those who need guidance in a few specific areas.
If you're stuck on your product launch and need help with packaging, marketing, sales strategy, lab work, locating and securing manufacturers, or any other aspect of your business, my Beauty Brand Team can help.
This program takes place over a 9 week period. We tailor the coaching to what you need for your business. We will create a customized plan to help work through the areas of your business that need the most help.
We can work on:
   

Packaging

   

Sales Strategy

   

Marketing/Branding

   

Lab work/Production

   

COGS and Financial Planning

   

…And any other area that needs some expert help
Note: This program takes place over the course of 9 weeks and is structured to meet your specific goals.
Not sure which option is best for you?