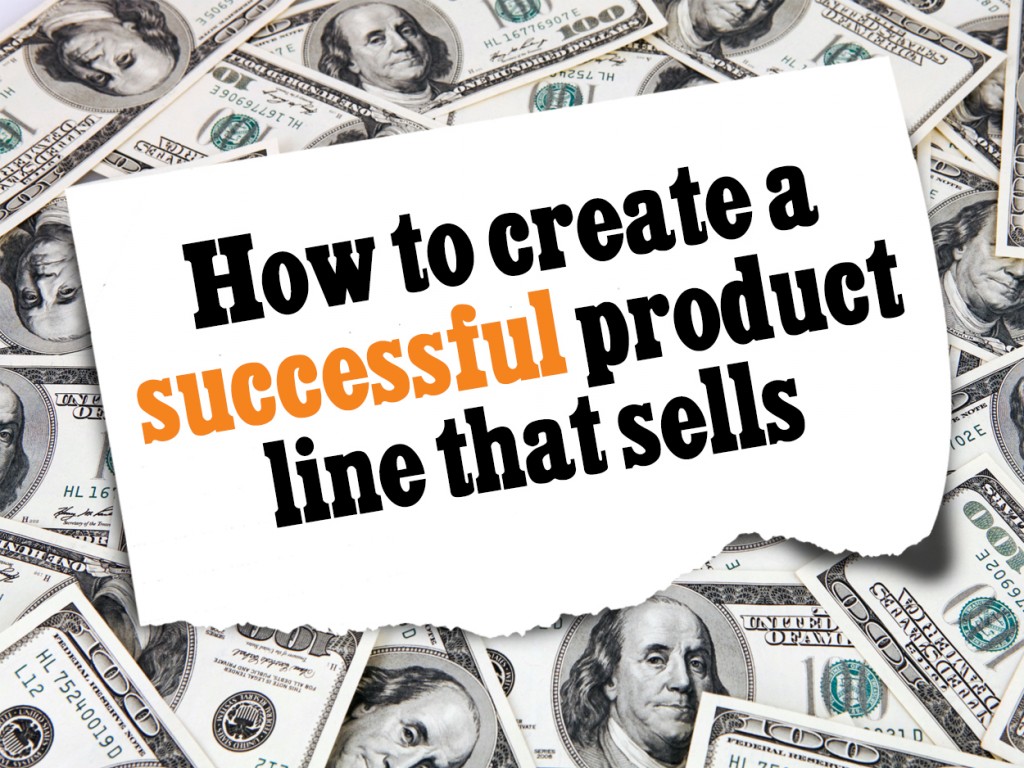 A perfect class for start ups or people looking to create or improve their current skincare, hair care or make up products!
I've been creating product lines for over 10 years for myself and many clients.
Having owned several eCommerce businesses, I know the importance of creating products that speak to your target market and sell. I also know the importance of creating your own brand versus reselling someone else's product.
The biggest challenge that most entrepreneurs will encounter when creating a product line is confusion. They don't know where to start. 
Many people spend months chasing down manufacturers, waiting for artwork to be created, or just feel like they are spinning in circles and not sure of their next steps when it comes to creating a product line.
And the problem with all of this? Burnout and missed opportunity. 
Let me show you how to STOP the confusion, GET clarity and CREATE a step-by-step road map to success. No more trying to figure it out all on your own or wondering what the next steps are and if your product will work.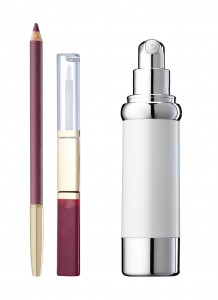 Building a successful product line starts with successful planning.
In this MP3 class, I'll be showing you HOW to build your own successful product lines without the headaches! 
We are going to work through some worksheets and map out the process to launching a successful product line.
We will figure out what the marketplace is demanding and how YOU can build your own product line in less time than you ever dreamed was possible.
This class will be broken down into 3 sections. If you have ever done a class with me, you know we work!
Module 1: Strategies for Planning Your Line
What's the best strategy for your business and budget
How to identify the best method to develop your product (private label, making products at home, outsourcing, or hiring a chemist)
Secret methods of creating a product fast
Choosing your initial launching products and mapping out the next 1-3 products
Vendor resources for packaging and artwork
Module 2: Manufacturing
How to choose a vendor or manufacturer that "fits" your business
What's the best option for those making products at home and have outgrown their own production
What's the financial investment required to actually start a successful line
Establishing a time line for development
Module 3: Branding & Marketing
Avoiding the tragic mistake of launching a product that doesn't sell (I've done this)
Strategies to identify your best market for your product online (Amazon, Shopify), local spas, wholesalers, and retailers
Creating a brand that actually connects with customers and solves their problem
Resources for writing your copy on your product line ( without getting into trouble with the FDA)
When you are done with this class you will know exactly how to build your own product line and able to get started quickly!
If you are ready to get your product created then take this training!
INCLUDES: MP3 of entire class – 1.5 hours of teaching plus some amazing bonus guides, recommended vendor resources & more!
Only $47.00

100% Satisfaction Policy 
My goal is to help you! Of course in life, you always get out of it what you put into it. My refund policy comes with my no-risk 30 day, unconditional money back guarantee, I'm willing to take the risk of letting you attend the entire class and then decide if it was for you.  At $47.00 for this training, there is NOTHING to lose!