Many of our readers here at PLI have conversations with me regarding strategies to grow your business. While there are no stealth secret strategies besides good old fashion hard work, these tips should help you build a solid foundation.
1. Website – Be Mobile Ready
It's important to have a mobile friendly website that's easy for your customer's to use and check out. According to Paypal, there was a 15% growth in the health and beauty category in 2014. That's about 2 billion in sales.
Make sure that your website is easy to access from all devices.
2.  Social Media
Having a social media presents is not optional for you any longer. Of course, you don't have to be on ALL platforms but it's important to be where your customers are hanging out. If your target market is 35+ then focus on Facebook, Pinterest and Twitter. If Millennials are your target market then you'll want to spend more time building trust and your brand on Instagram and Youtube.
3.  Build a Community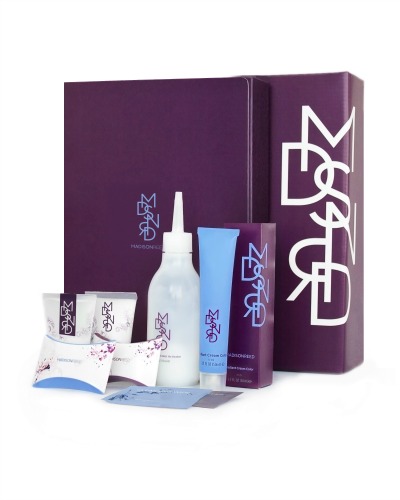 I think one thing that builds brand loyalty is building a community.
There are so many fantastic examples around this, and I am sure that you can relate when you love a product you want to interact with the company. One of my new favorite brands, Madison Reed a natural hair coloring product, They do such an amazing job with their community on Facebook.
I fell in love with them because of their amazing packaging, every step in the box is easily laid out, well thought out and easy to use. Then I used the product, and wow! They have done such an amazing job serving a very targeted market of people who prefer to color their hair with natural ingredients vs ppd filled chemicals. In the US, this is still a very undeveloped market but I digress.  Not only did they do a fantastic job with the packaging and product but they provide information that is in line with their customer's values and needs.
Go study some of the big boys or even your favorite brands and see how you can implements some similar strategies to build your community!