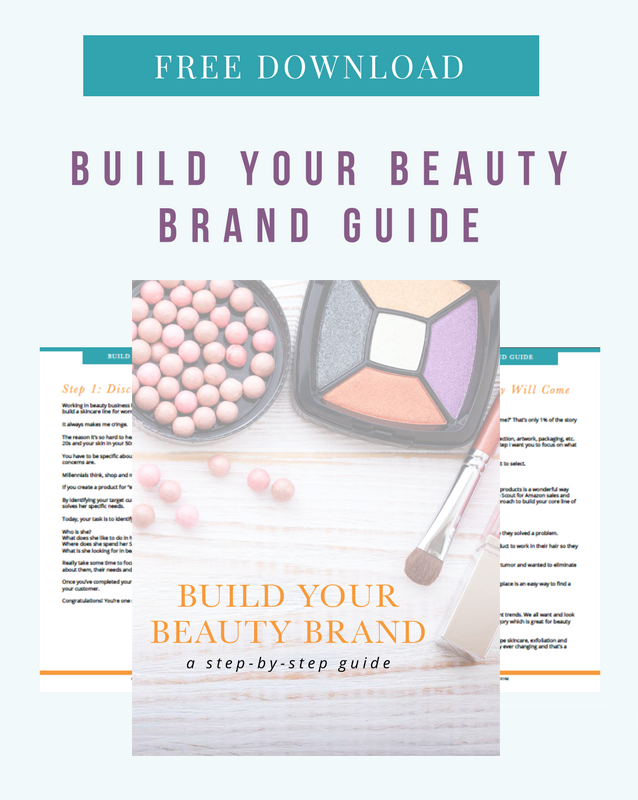 Have you been dreaming of starting your own skincare, hair care, makeup, bath & or body line? Not sure of your next step? In the Build Your Beauty Brand Guide, we will walk you through our 5-step process of creating your own brand.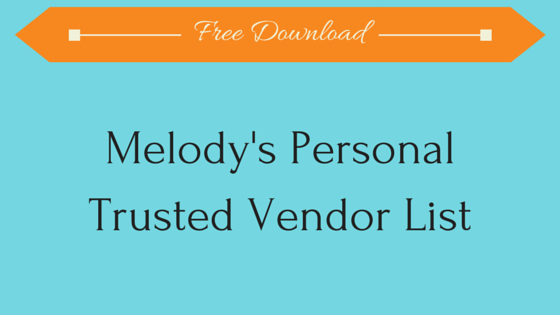 Want a list of all my favorite vendor sources? Are you wondering how I find packaging so quickly? Or which vendors will sell small quantities? Who the best label and box suppliers are? How about the tools I use to keep my projects straight? Well, I'm happy to share with you!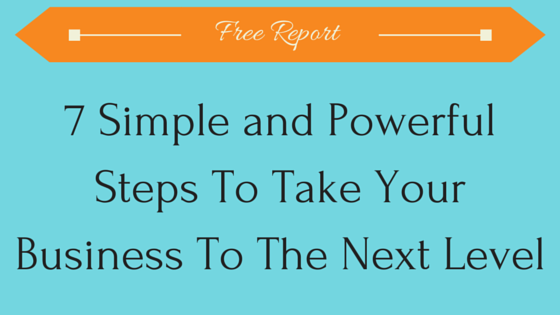 Got a Handmade Business Growing? Not sure of your next steps? Get your copy of this free report!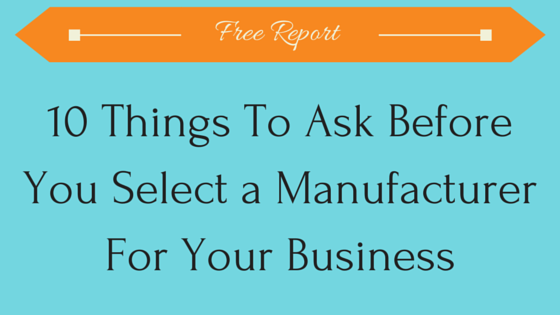 Tired of calling manufacturers, starting a project and then finding out one, three, or six months later that the manufacturer you have selected isn't the right one for you? This is the answer for you.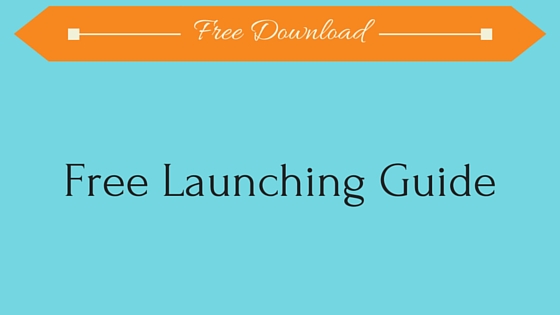 Wondering how to put all the pieces together? Does it feel overwhelming? There really are a lot of pieces in creating your own product let alone a line of products. Be sure to grab a copy of this guide!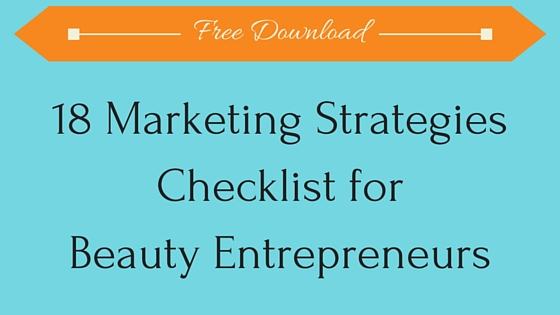 Not sure how to market and sell your products? I made a FREE 18 Marketing Strategies Checklist that you can use to market, sell and grow your business! Grab a copy now.