A few weeks ago, I had two amazing back to back coaching calls with clients.
They are both in the start up phase and feeling unsure of how to make an impact with their brand.
On our call I shared a few things with them, and thought that you might find this helpful.
When building a brand it's important to keep these few things in mind:
1. Build the brand that you love!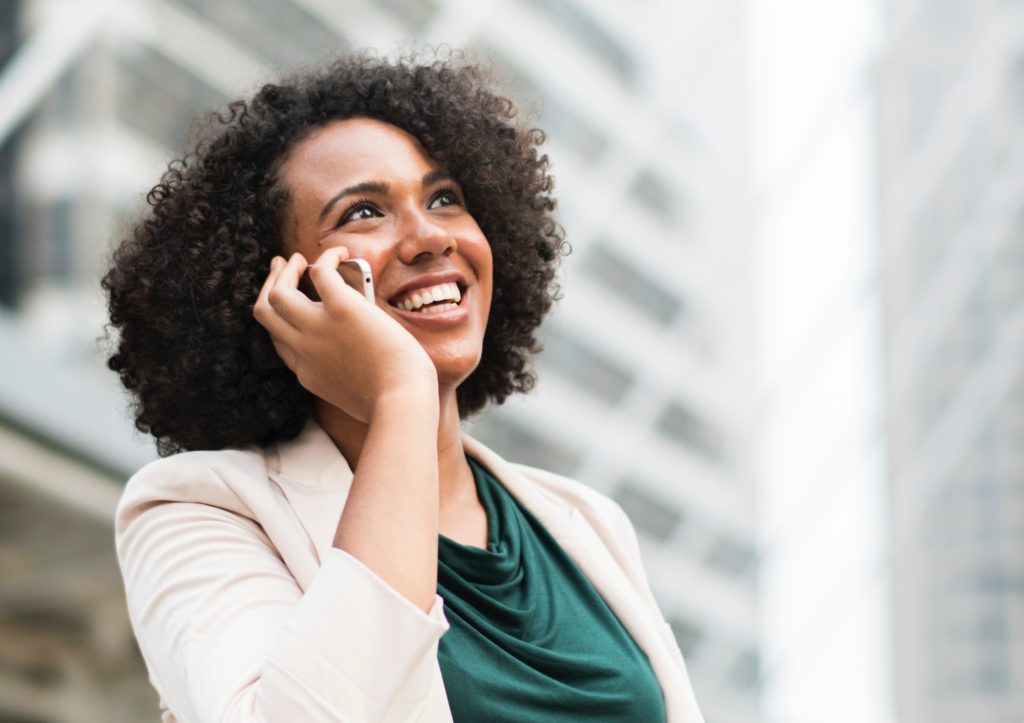 Sounds simple but so many people create products and a brand that they think will sell because of "research" which is safe and smart. However, if you are not connected and passionate about your products and brand…it won't sell.
The only exception to this rule are the Amazon sellers who are just filling products to keep their pipeline full.
Everyone else, build a brand that you love. Authenticity sells.
And if you have built a brand already and don't love it, then don't be afraid to scrap it and start over!
2. Get a BIG vision for your brand.
Whatever you think is possibly double or triple that.
Since I have the opportunity to work behind the scenes with brands, I see how brands can make 10, 20, 60, 100K a month with the right things in place. It takes time sure, but it is more than possible.
3. Become a movement.
Your goal should be more than selling products. It should be a movement, something that excites you and keeps you up at night.
For me, I am not a product junkie (don't be shocked).
I dress pretty simple.
I like simple make up and hair but I LOVE business.
And I LOVE working with my clients.
I think about you guys and your businesses all day long.
It makes me thrilled when people cancel their coaching or opt out of the Inner Circle because they have out grown it. I have done my job.
There is room in the marketplace for your brand. Build the vision that you see in your heart.
Have more questions? Join the our free Beauty Business Entreprenuers Facebook group with 3,000+ beauty entrepreneurs just like you!
Related Posts You Might Like...