I was thinking about you and I know how incredibly overwhelming it is to manage a new start up business. Especially, when you have a busy life with a job, family, kids, parents and then trying to carve out a little bit of time just to do your business that can be a real struggle.
Don't worry, this isn't a note to tell you to hire a VA, because a VA won't help right now. What's going to help you the most is getting CLEAR on what's a priority and what's not.
It's easy to get lost in the minutiae of details, vendors to call, artist to source, websites to build, social media to keep up with and what's a #hashtag?
Here are some things that I would suggest to help you gain the clarity and put the focus on first things first.
 
1. Get clear on your vision.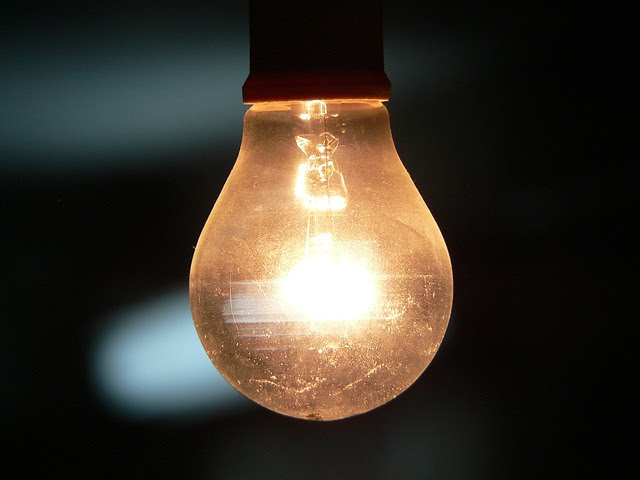 There is no way that your brand or life can be successful if you are not clear on what the vision is for the brand.
It's the same if you are trying to loose weight, pay off debt or take a vacation. You need a very clear target market, a goal and a deadline.
I teach my clients to put things in order, if you want to do a skincare, hair care, men's line and make up line just pick one category and start there. The rest will come once you have SUCCESS with the first launch.
2. Don't do it all yourself.
And this still is not a tip to get a VA. The number #1 mistake that I see soloprenuers make is trying to be the graphic artist, web designer, social media person, customer service and any other role that you need to do when you start your business. That's a huge mistake. Do what you are good at and outsource the rest, especially when it comes to your brand's design. Homemade designs are just that, homemade. Please save up and outsource to a graphic artist and professional web designer.
3. Let the numbers make your decisions.
I know it's beauty and skincare, hair care and make up are all so fun. However, at the end of the day it is a business and business needs customers and healthy profit margins. If your cost of goods are more than the average retail price point for a similar product, you have a problem. While a fantastic product is a must, it still has to make sense financially both from an investment point of view and a retail point of view. Check your COGS (cost of goods), wholesale pricing and current retail price points to ensure that your product idea is viable in the market place before you create it.
4. Make decisions quickly.
I use the 48 hour rule. If I can't make a decision about something immediately, than I give myself 48 hours. If after 48 hours, the decision is no and I move on. Too many open projects or unfinished tasks take up a lot of mental space which can slow you down as you grow your business. If you try the 48 hour rule, let me know your results.
5. Work tempo.
 
When I have a project or a new course about to launch I work tempo, meaning a 10 day push to get everything done. Some days I get up at 4am before my 5am run, sometimes I hire a babysitter for the weekends but for 10 days I stay single focused to get it done. Working tempo can mean the difference between hitting your goals or not.
Let me know which tip you're going to implement this week.