Welcome to the Beauty Entrepreneur Summit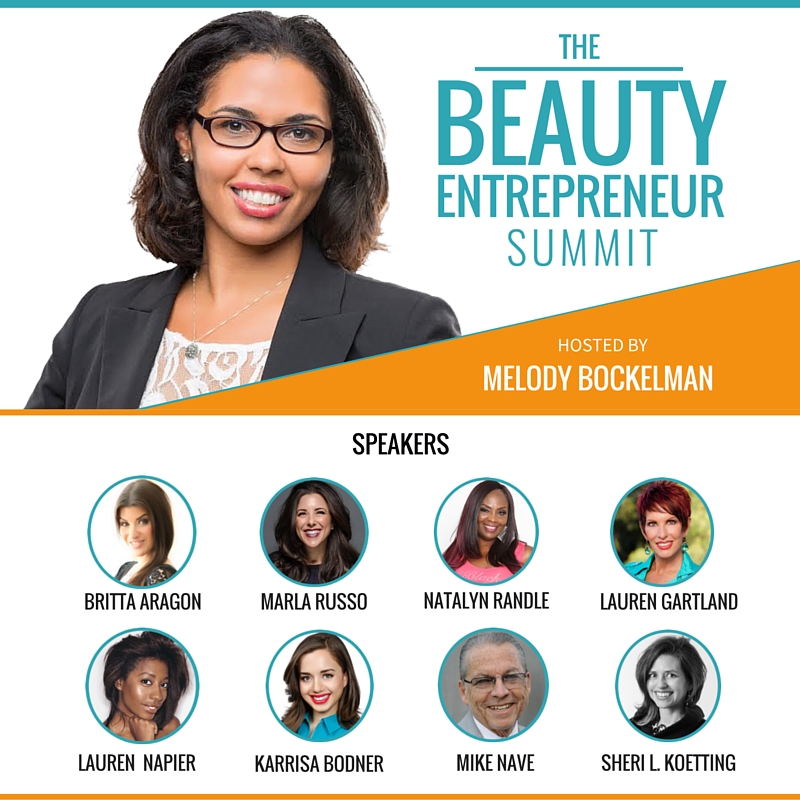 Which is why we created the Beauty Entrepreneur Summit, a master class summit. Where you get to learn from brand owners, industry experts, business and marketing experts as they teach you everything that you need to know to go from idea to finished product and making it a successful business.
The collaboration and information that the guest have shared has been amazing!  Here is a sneak peak of our speakers:
Beauty Entrepreneurs:
Tammy Parks of Aquareavel launched her line into Big retailers such as Birchbox, Spacenk, Bloomingdales
Lauren Napier of CLEANSE wipes, a successful wipe that is in stores like Anthropologie
Laura Heilman of Stiks Cosmetiks, this brilliant woman invented the first NEW lipstick container since 1917!
Jennifer Stansbury Co-Founder of The Benchmarking company sharing her expertise in Research and building a brand that speaks to your customer
Perry Romanowski of Chemists Corner shares 8 tips on how to start a cosmetic line
Sheri Koetting of MSLK shares her wisdom and knowledge on taking calculated risk with your brand
Michele Sawyer of Sawyer Design Vision shares her expertise on how smart branding can get you ready for retail distribution.