Sometimes we get so enamored with our new projects that we start calling manufacturers, sampling products and pushing to get the product to market that we realize AFTER the fact that we missed some super critical steps. Yikes!
We discover that our products just don't do as well in the marketplace as we had visioned. Or maybe our cost per unit almost makes it prohibitive to make a decent market profit in the marketplace so, we start giving our inventory to friends and family and close up our dreams.
Before you go down that path let me help you with a few things:
In order to have the best chance at a successful business you need to have a few things in place:
#1 Research your market place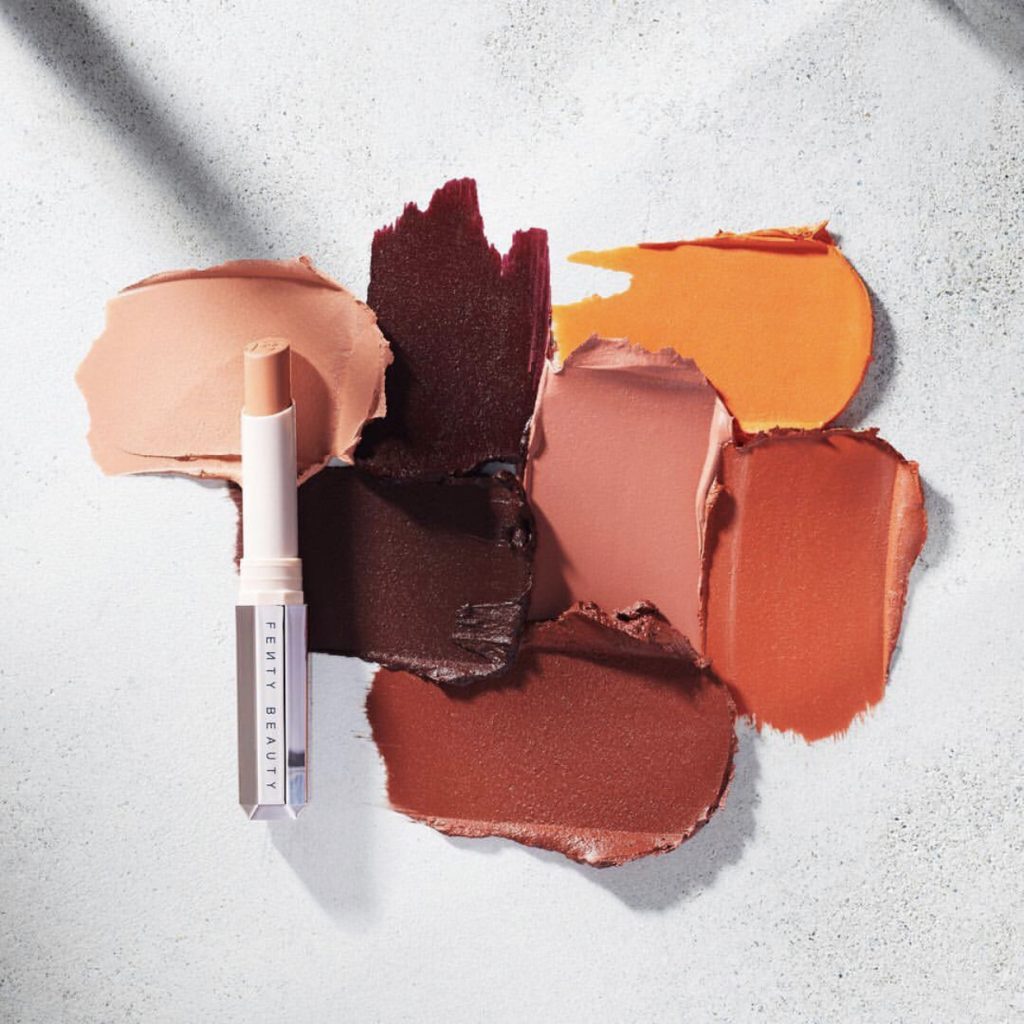 What is your marketplace? It is the place where you will be selling your product. This could be Amazon, your salon, wholesale accounts, or on your own website and social media channels. You want to really get clear on where you will be selling your products so that you can understand your competition, pricing and master your marketplace.
#2 Competitor pricing
Once you understand where your marketplace is, then you can start to evaluate if your product will be profitable.
What you are looking for is, how much is the same or similar products selling for?
This is important because you need to understand if your COGS will allow you to be competitive.
For example, say that your COGS ( cost of goods) is $13.00 for a shampoo
If your marketplace is selling on Amazon a quick search will reveal that your closest competitors are selling for $9.99-13.99 for a similar product.
You can quickly see that you will only lose money on this deal and you should look for a manufacturer that can supply you a shampoo around $3.00. Understanding your competitors retail pricing will help you.
#3 Packaging
If you have your heart set on particular packaging you need to ask a critical question: Can my manufacture fill this type of packaging? This is so crucial. Not all manufacturers have the equipment to label tubes, or fill less than 1o oz. fills.
Sometimes the equipment needs special tooling and that can add an additional 4-6 weeks in time and additional money to customize the machinery. Always check with your manufacturer before selecting packaging.
Once you check these three things, you can then make a great decision on choosing your manufacture and starting your line.
Have more questions? Join the our free Beauty Business Entreprenuers Facebook group with 3,000+ beauty entrepreneurs just like you!