I hear from a lot of start up brands that they can't create their own line because they don't have the money, time, resources to develop a BIG line and I always smile because I know a secret…..
The secret is that it only takes one product to be a success.
One product to launch a successful brand.
Sure it's not the ideal strategy and we all want to launch with 10-17 products like well funded companies do but it's not always possible.
Want proof? Look at Mixed Chick's hair care product line.
They st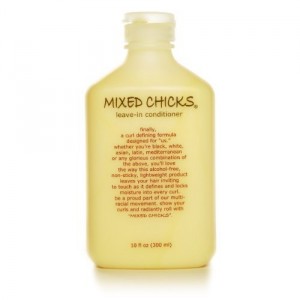 arted with their signature leave in hair care product.
After a few years (yes, years) they added a shampoo and conditioner.
Now they have the 10-15 sku's in their NOW well known and established company.  But it didn't start that way and it didn't limit them either.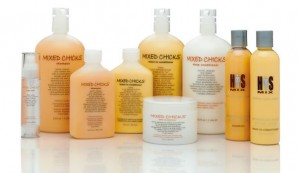 Don't use lack of resources or ideas as an excuse, it's not.  Sure, ideally it's great to start with 3-5 products but that doesn't mean you can't start with less and still be a success.
Tell me, how many products did you start with your plan to start with?