Many of you are looking at whether or not private labeling is the right way to either start or expand your existing business. So today, I wanted to answer some common questions that I get regarding private labeling.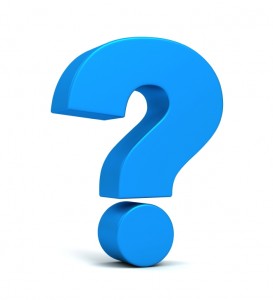 Questions #1: What the heck is private label?
Private labeling a product means to take a manufacturer's product and adding your brand name and logo to the product.
Question #2: Who is private label for?
1. Business owner – existing lines or new business
2. Esthetician
2. Ecommerce owners
3. Spa owners
4. Salons
5. Boutiques
6. Resorts
7. Fundraisers
8. Grocery stores
9. Retailers – Mass and specialty
10. Amazon sellers
Anyone really can private label a product.
Question #3:  How do you work with Manufacturers?  
This is a super long answer so read this blog post I wrote on it. These tips will help make the process smoother!
Question #4: Do I need an NDA?  
NDA's are a single piece of paper that stops most would be brand owners in the tracks. And it's funny because unless you have some patented and exclusive rights to a raw material, there really is nothing new under the sun in the beauty, skin care, hair care market.  Your logo, branding may be super unique and hit an unattached market but an NDA won't protect someone from taking your idea. Not saying, you shouldn't sign them – you absolutely should. But you should also know that it's really difficult to protect ideas in this day and age. Think Tom's shoe and Bob's shoes…that's all I am saying.
Question #5: How do I make a private label product my own?
This is a tough one but the most important to the success of your business. The best way to make a private label product your own is to do your due diligence.
Research the important ingredients that offer awesome benefits for your category.  Find out if organic vs. standard ingredients are important for your customers. It's your job as the product owner to create something that you not only believe it but will benefit your customers.
Your clients want results and it's your job as the product owner to find targeted solutions for your clients customer's absolutely deserve the best, no doubt and they trust you to bring them that to them.
Hope this helps…if you have more questions that you need answer leave them in the comment section and I will answer them!