Daily, I get lots of questions on which items should I start with first?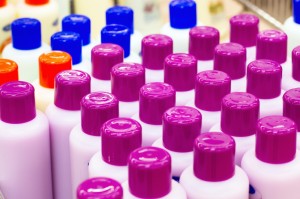 And my answer is always the same: start with your Hero product first.
What's a Hero product?
A Hero product is your lead product that carries your line.
A Hero product should be something that solves your client's problems.
A Hero product has a better profit margin.
A good example of a Hero products:
Skincare: Anti-aging cream 1o oz. sells for $60.00 per oz. or eye cream .05 oz. sells for $39.95
Hair Care: A natural hair care serum, solution or cream that sells for $20.00+
Make up: an expensive foundation – 1o oz. $38.00 up an all-in-one bb or cc type treatment
Again remember – your HERO product should be the item that anchors and carries your line. That's where you start on your line.
Comment below and tell me your thoughts! Did you start with a HERO product? IF so, what was it?