Welcome to the exciting journey of creating your product line!
I know that many of you are somewhere on the journey from researching the idea to have already selected a manufacturer or maybe have a finished product already, no matter where you are welcome!
Here are a few tips to help you on your journey:
1. Be clear on your market and make certain that your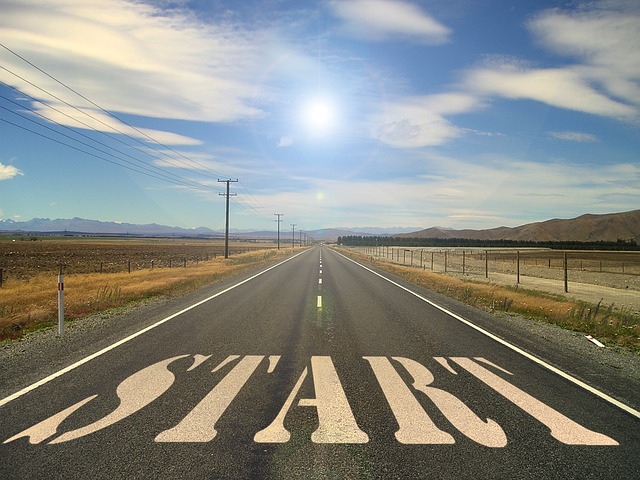 product serves that market.
Seems self-explanatory but often it's not. It means build a product that your customer wants or if you're an Amazon seller that is in demand.
2. Know your cost, and be certain that it works in the BIG picture.
This gets my clients every single time.  There is a lot more involved with your cost than the actual product cost, be sure to include the artwork, boxes and any other extras so that you can arrive at your true bottom line.  Once you have that number then you can build out.
3. Get your branding together – that means logo, artwork and copy.
Please, please please spend some time and money here on this section. Too many people are skimping on the one thing that matters most to your brand, the artwork! If I had a choice between a $200 designer and a $600 professional designer I would go with the professional one, all day long.  In today's digital space, your branding and images are the only way to express your brand.
4. Have a place to sell your product.
Lots of clients fall in love with the idea of being brand owners and spend ALL of their time in product creation and zero time in their marketing and sales strategy. However, without a sales plan there are no sales.  I always teach my clients and Product Creation Academy students to start with the end, where are you going to sell your product?  We spend more time focusing on that component than anywhere else.  I would encourage you to do the same.
Need more help? I suggest starting here:
1. My Start Here page
2. Beauty Brand Bootcamp – Next one and LAST course of the year starts Nov. 18th! Class space is limited!
3. Elite Consulting – I only work with 2-3 clients  a month on private consulting services. If this interests you, I have 2 slots opening up this month- Go grab a 20 minute strategy session and we can discuss!
Now is such an excellent time to be building your own branded products! Can't wait to see what you create!