Today's post is an 'Ask Melody' question and answer. This question was submitted by Tiffany, a new reader of the blog:
Appreciate my purchase from you, it was very informative. I have a few questions as I am over thinking everything in my line! How many products is too many to offer?

I want to come out & offer EVERYTHING, AS MUCH AS POSSIBLE…but one company has some of my favorites & the another company has some too. As of right now I have 11 foundations & 200 lip shades & eyeshadows…plus other cosmetics. Am I making a mistake by launching BIG?!!

Appreciate ANY input! Thanks!

Tiffany
My Answer:
Dear Tiffany,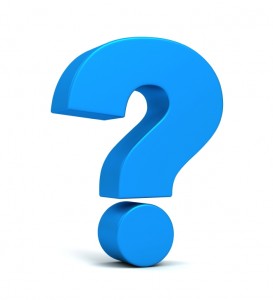 I love your desire to go big or go home attitude, it's necessary in this business. I am a BIG advocate of having a complete line, especially if you want to be taken seriously in the market place.
Often times, what happens though is when we create products without a launching strategy it becomes very overwhelming.
Overwhelming often times leads to the point of a stand still. My suggestion is to create a launching strategy.
I go into detail on this launching strategy in the Product Creation Academy but here is a summary:
1. Decide on your hero product. Because you are in make up, that should be your foundation or a kit that has both HIGH margins and HIGH demand.
2. Write out your entire line on paper from start to finish. Getting it out of your head and onto paper will help you make better decisions.
3. Once you identify your Hero, product launch your 2-3 complementary products.
In your case, maybe you can bring out 3-5 lipsticks and 3-5 eye shadow but keep it within a manageable range.
The fact that you have so many colors and products makes me think that maybe we need to narrow down the target market a little more.
What's neat about creating your line using private label products is that there are so many choices. And on the same hand, what's overwhelming is that there are so many choices.
Follow this launching strategy and the process should become more manageable!
Related Posts You Might Like...