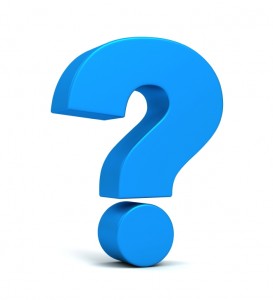 Q: Hi Melody, Thank you for the [Beauty DIY] course. I am researching and planning to launch a skin care product on amazon. Would really like your honest opinion on the landscape of the market. Is this niche too saturated? Do you know of where I can network with people like minded or anyone that has done this in the past? Thanks in advance. – M
A: Dear M,
I'm glad that you enjoyed the Beauty Business course. It's a great place to start.
Let me share with you my honest opinion of the Beauty Market right now.
Beauty is a special category that is both evergreen and always in demand and it is also very competitive.
Women and men are always looking for products that work and will help them keep their skin young, their hair beautiful, and there bodies looking their best. What I love about the Beauty Category (this includes hair, makeup, body lotions, etc) is that it is always changing and evolving and there is room in the marketplace for all brands in my opinion.
However,  It's a product that is constantly private labeled with very little points of distinction in them. Literally a "me too" product. The packaging is the same, often times the artwork is the same and there is nothing unique about the product.
That said there are some key element in creating a beauty brand that when executed, it will make your product successful.
Here are three key areas to take note of:
1. Product Differentiation with Packaging. Even if you private label your product, think of ways to make it unique. Some of the easiest ways is to change the packaging, add a box or get unique labels created. The formula would stay the same but the outer container would be different. With good pictures that is often enough of a point of differentiation to make your brand stand out. For pictures I recommend: jpcommercialphoto.com. He is a great product photographer and a good friend of mine.
2. Product Differentiation with Formulas. Adding a signature ingredient to a formula is another option to change a stock private label formula. It could be something simple like an herb or an extract or more complicated like argan oil or coconut oil. However, weaving a signature ingredient throughout your brand is a great way to stand out.
3. Product Differentiation using Clinicals. Often times the peptide suppliers have performed clinical studies on their raw materials and will allow you to use those studies in your marketing.
These are just some simple ways to make your brand stand out in a competitive marketplace. There are other elements such as understanding your niche, understanding your customers, pricing your product correctly, etc. all of which we will go over in the next few emails.
And to answer your question on the community…drum roll please….
I have a new Free community specifically for Beauty Brand Entrepreneur's who want to connect and exchange ideas.
I am there answering questions and connecting every day so go over and join!