This is part 1 of a 2 part blog post.
One of my
Inner Circle
clients asked this questions so I thought that I would answer it for everyone.
Is private labeling a product a good choice for my business? How far can I actually take private label products to market? Can I sell on big box retailer's shelves?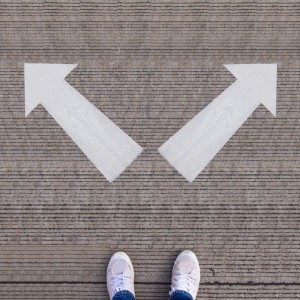 And my answer:
Private label is a fantastic choice and whether it's the right choice depends on a few things:
It depends on your end goal for retailing. If you are selling on Amazon, Ebay or another online retailer private labeling is a fantastic way to start your line.
If you want to sell in a big box retail shelf you can use private label products but it's better to use a custom or slightly tweaked product so that your brand will catch the interest of retail buyers. Remember, it's all about your branding and what makes your product unique.
It doesn't have to be all or nothing – many of clients mix and match private label products with custom formulations to build out their brand it's very common in the marketplace.
Here is a quick guide on when to use private label and when to use custom private label: 
Private Label:
I would use private label if I was starting a brand and wanted to sell on Amazon.
You have an existing line (either custom or making at home) and you need to expand your line. Private label is a fantastic option for that.
You want to "test" your market to see if they are interested in additional products but don't want to go to the expense and time of customizing a product.
Custom:
Use custom if you have to be different or need to continue a hero technology or theme throughout your brand. Example, if your brand is all about using Rose hip oil, you may have to customize formulas to utilize that ingredient throughout your line.
Or custom if you have a specific product in mind and can't find it in private label or need to take an existing product that you are making and want to have it made for you.
Next week, I am going to go into the risk and benefits of each. I will say this: MANY of my clients use private label off the shelf and/or with minor tweaks and do really well. It all just depends on your brand's goals.
Related Posts You Might Like...