What an amazing opportunity for a small business owner.
I wanted to share with you an amazing opportunity for inventors or brand owners in case you missed it.  Walmart is having a 'Get on the Shelf' opportunity for small business owners.
This is an amazing opportunity for your business and you have until Feb. 22nd to enter. And at the time of this writing there were only 60 people in this ENTIRE nation that took advantage of this opportunity.
Will you be one to answ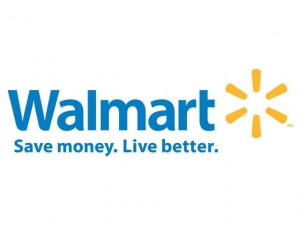 er when opportunity knocks? Hope so!
You could win:
featured placement on Walmart.com,
valuable marketing support
advice on scaling up
and a spot on Walmart store shelves!
No purchase necessary. Enter Dec. 21, 2011 to Feb. 22, 2012.
Subject to Official Rules.
Current voting dates: Round 1- March 7 to April 3, 2012; Round 2- April 11 to April 24, 2012.
Enter here to win
, let me know how it went and post a link to your video so we can vote!  Contest ends soon!