There is a recent article on Yahoo, Vitamin D: Skincare's Next "It" Ingredient?
It was a great article explaining the benefits of Vitamin D in general such as better looking skin, antioxidant, and really a necessary vitamin for humans.
The article made the case that while many people take Vitamin D supplements, perhaps the next frontier is skin care.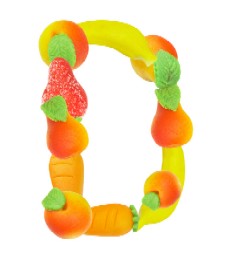 Does adding Vitamin D to topical formulas really work?To date, there are no clinical studies done but I think that we will be seeing some soon and there are a wide range of products available on the market place.
My issue are the claims.
You can definitely add Vitamin D to any formula and even put it in the name but how do you make the claims that Vitamin D will absorb through the skin without the clinical studies? At what point does this become a new drug?
Not trying to be a deal killer but before you go out and private label a new skin care line with Vitamin D in it, I would think through my marketing claims.
Lots of products have now with Vitamin D3 added to it and that's cool. But it's the "Vitamin D3 will do this and that" on your label or even website that will get you in trouble.
Cosmetics are allowed to make beauty puffery claims such as reducing the appearance of wrinkles, or for cleansing, beautifying, promoting attractiveness, or altering the appearance" [FD&C Act, sec. 201(i)].
Love to hear your thoughts on it. I can be reached on Twitter: @privatelabeltip.