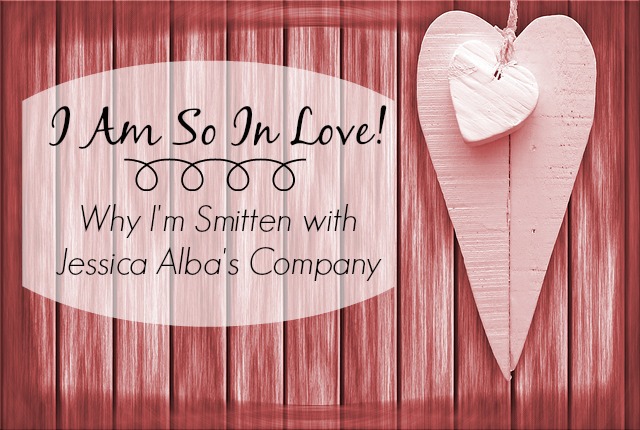 I have to admit, I am so in love….it's true it rarely happens any longer but I am.
I am smitten with Jessica Alba and her company Honest.  I adore what they build and why they build it.
She built it based off on one premise, "Everything that touches you and your family – everything in your home – needs to be non-toxic, needs to be effective and beautiful to look at, and needs to be affordable." (source Inc. Magazine)

She went B-I-G. There was none of this 'I will launch 1-3 products and test the market', she started with 17!  Now for my ambitious readers, please remember that she had both talent and cash available to her so please don't get overly excited.

She realized her limitations and surrounded herself with a team of people that could partner with her and fill in the areas that she was weak in.

They set up the business model.  Too many people that I speak to fall in love with a product without setting up the business model first. Yikes! Without an outlet then there is no way possible to sell the product.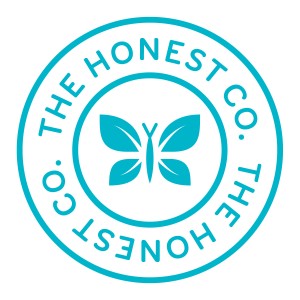 Do you see why I am smitten with Jessica Alba and the Honest company? She is more than beautiful, she is a hard working mom who took her concerns for her own family and served a market place that was looking for the same thing! Congrats!
Let me know your thoughts below!