Make 2012 your year to launch your private label brand!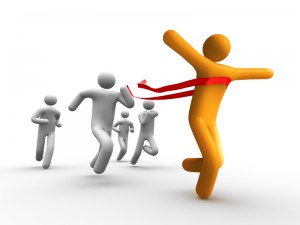 You have been promising yourself to do it, maybe even put it on your goals or to do list. My advise is do it now! Pick up the phone, start researching your companies, get that product to market! What are you waiting for?
Private Label Insider (PLI) is a fantastic resource for all of your private label brand needs. We are here to help, support and help you launch the brand of your dreams!