Ask Melody:
Have you ever come across any private labeling or manufacturing companies going out of business on their clients? This is my biggest fear. Say I was doing private labeling with a company for over 5 years and now they are going out of business, now I can't fill my orders? – Lavon
Answer: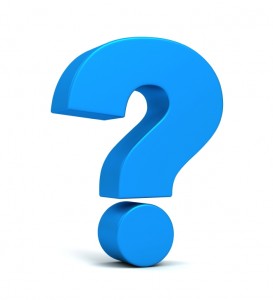 Dear Lavon,
Thank you for the question. I do occasionally see situations where either a manufacturer has gone out of business, changed ownership or discontinued the product that you are offering.
And that can leave any business owner feeling very vulnerable and concerned about how to provide products to their existing customers.
In life, there are no guarantees. However, there are some solid steps that you can take to make sure that you always have options.
1.  Build a solid relationship with the current manufacturer. Get to know more people beyond your rep and consider visiting the facility.  I always say that choosing a manufacturer is like choosing a marriage partner so it's important to date them and continue to get to know them.  This will help you keep your ear to the ground and make sure that all is well in their world.
2. If your formula or product is doing amazingly well, consider purchasing the formula from the manufacturer.  More than likely they won't sell you the exact formula but they may be willing to modify it enough that it doesn't compete with their other customers.
3. If they are not willing to sell the formula, than hire a cosmetic chemist to create a portable formula that is similar to the one that you are selling.  The new formula may just be your security blanket to make certain that if the time ever came that either your manufacturer closed or you decide to leave you have options.   You will just need to find another manufacturer who can create the new formula but that shouldn't be too difficult.
It's rare (maybe 3-4 times) that I have seen a manufacturer just shut down on their own accord without notice. Although things happen and it's wise to be prepared, I wouldn't let it stop me from creating products using private label products.