Today I had a question on the FB page asking me how to go about getting private label insurance for their line.
I am not an expert nor do I pretend to be.  However, I do work with someone that provides insurance to her members and other start up businesses. That I will share with you in a moment.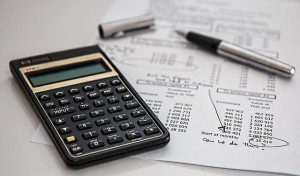 First, I strongly recommend that you have a minimum $2 million policy to protect yourself, your customers and it's generally required to sell in retail spaces.
Some distributors require $5 or $10 million depending on if it's mass, shopping networks or health food stores.  Even if you don't think you need insurance, at least look into how much a $2 million dollar policy would cost for you.  Better safe than sorry!
Here is the link.
Don't worry it's not an affiliate link, just something that I believe strongly that every company should have whether you sell 10 units a month or 2500.
Ready for the next step? Download my roadmap for creating your own brand.