What dreams may come a review of 2013 and what's happening in 2014!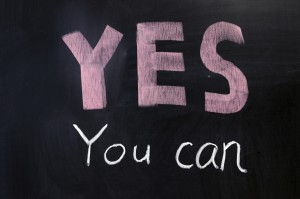 2013 was a fantastic year and I can't wait to see what 2014 brings!
We just wrapped up the first round of Speed Product Creation Course where I worked with a group of talented entrepreneurs as they created their first product lines some of them using private label, some custom formulas and others working with a cosmetic chemist.   It was a diverse group of business owners working on products in different categories from skin care, natural body care, men's skin care, hair care line and more!
Speed Product Creation Course is where participants started from concept to finish product and the progress that they made in 4 weeks was remarkable. We covered everything from packaging, formulas, marketing, lines sheets and so much more!  I am so proud of each and everyone of them they were a very focused group who worked quickly and got things done!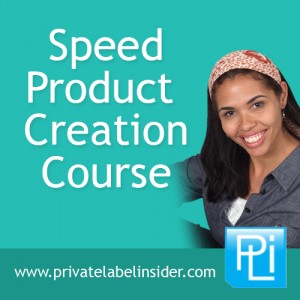 I'll be opening up another round of Speed Product Creation Course in February so watch for the details!
What's new for 2014?
We have some amazing things coming for 2014 that I am super excited to share with you!
1. New programs:  Another round of Speed Product Creation Course is coming up soon! SPCC includes a private Facebook group, homework, individual feedback and bonus classes. It will be only open to 25 students so be sure to grab your spot if you missed it last time!  And if you are not ready for Speed Product Creation, I will be doing a series of trainings coming up that will help!
2. Podcast: I've got some cool upcoming interviews with manufacturers, packaging suppliers and brand owners that you don't want to miss!
3. Free live training webinars! I am bringing back the free Tuesday calls to help you create & launch your line in 2014! First one is Tuesday, Jan 21st so mark your calendar!
If you are not on our newsletter list, go sign up now so that you can stay connected!